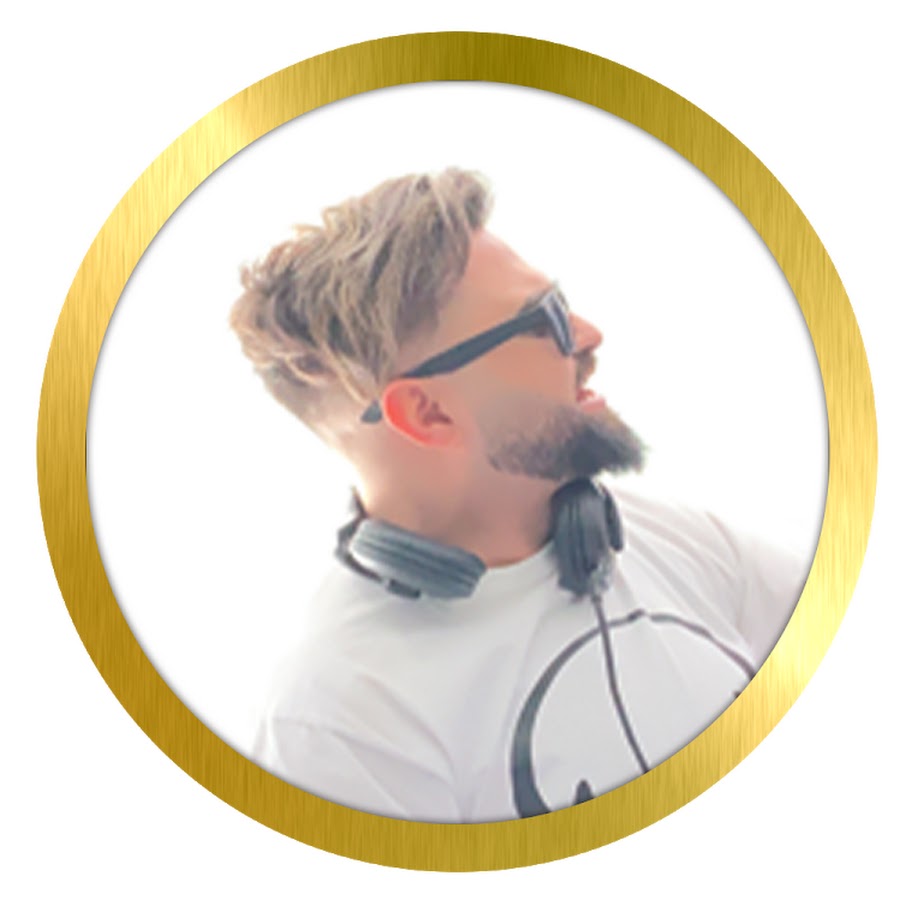 Biography
---
Navid otherwise known as DJ ENDI, born in Tehran, Currently residing in London.
As a child he was very interested in listening to music, and learning to play a musical instrument; at the age of 7 started learning to play instrument under the watch full eye of Prof. Mostafa Tabatabai.
He began by firstly learning the keyboard and later moved on to the hammered Dulcimer, taught by Prof.Sina Razaghi. He began his work in the music industry as a DJ.
---
---
Booking contacts
Phone: +44 (0) 745 366 97 87
Website: www.djnavid.co.uk
Email: info@djnavid.co.uk
---
---
---