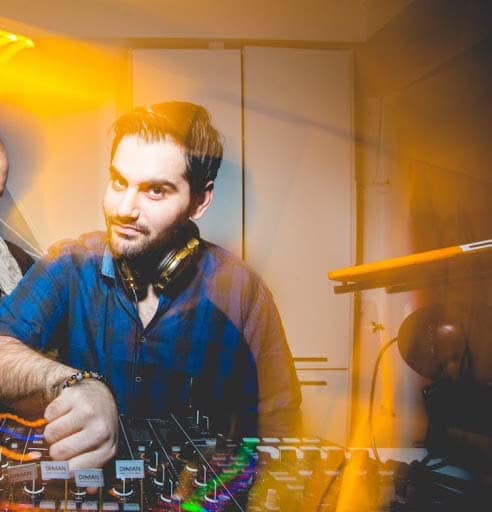 Biography
---
djcincinati as Persian DJ in London is a multi-genre DJ and house music producer from Iran, Tehran. He was born on 26th November 1989 in Tehran.
he practiced Deep house style by Ableton live and a couple of months later he started to compose house music style that reason goes back to Max Vangeli and an21 style and their performance in the festival.
djcincinati wanted to produce some smashing drop by himself. So his first track that's called Born To Fly released on the social network in December 2015.
The lastest tracks that djcincinati produced were Deep In, Psychestral & Melotech that is available worldwide
---
---
Booking contacts
Phone: 07305946629
Website: www.djcincinati.com
Email: booking@djcincinati.com
---
---
Youtube keyboard_arrow_down
---